If you're like me and your mobile phone is a big part of your daily life, then you will be looking for the best protection possible for a reasonable price. Lucky for us that Mobilefun.co.uk has graciously sent us this great case.
The HTC One X and One XL are beautiful pieces of machinery, so why wouldn't you look after them. The Ballistics SG triple layer case is simply a BEAST; I use this word as a term of endearment. The HTC One X is slim, light and fast, but it seems a little fragile. Now nestled in the Ballistic SG case it seems somewhat sturdier, that said it feels like it could now deflect a small calibre round if required.
This HTC One X Case comes in two pieces: on the left is the outer hard shell with non-slip surface, in the middle is the soft but rugged gel layer. All four corners are re-enforced with tougher and thicker material to help with drop damage.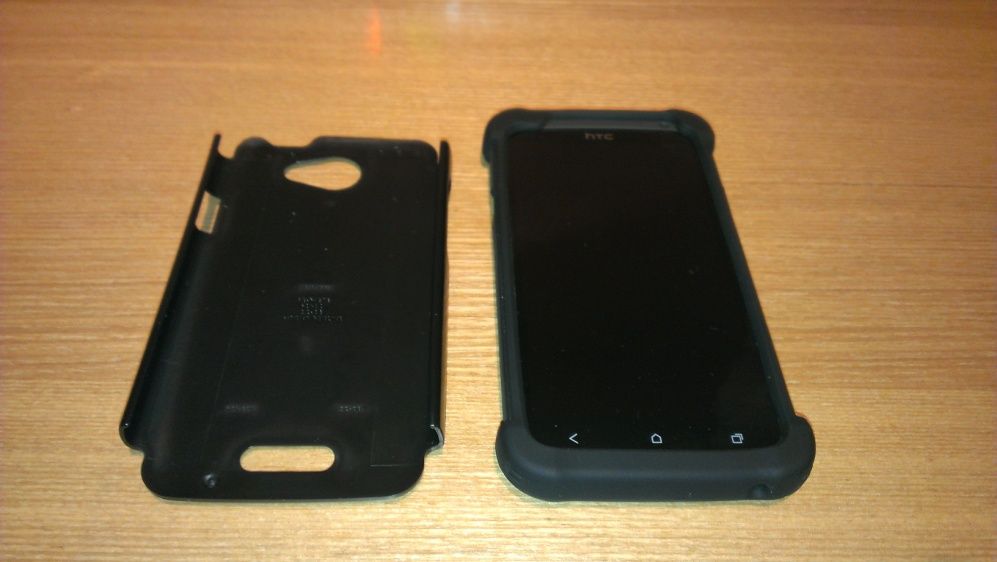 The HTC slips easily into the gel layer, snug as a bug in a rug.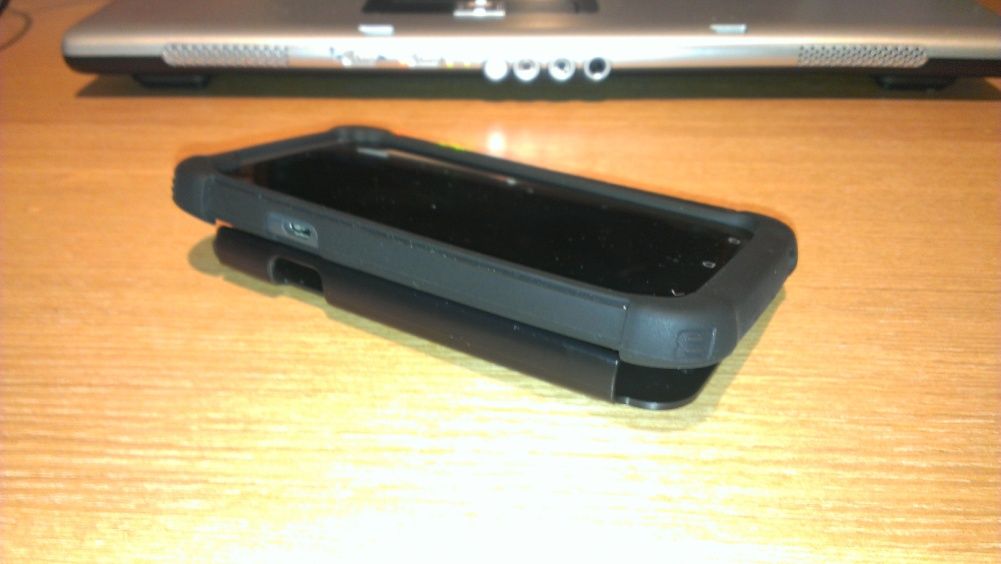 The easiest way to get the gel layer into the outer shell is to slip the volume rocker into its slot on the right hand side first. Then all that's left to do is push down on the left hand side and slowly slide it inside.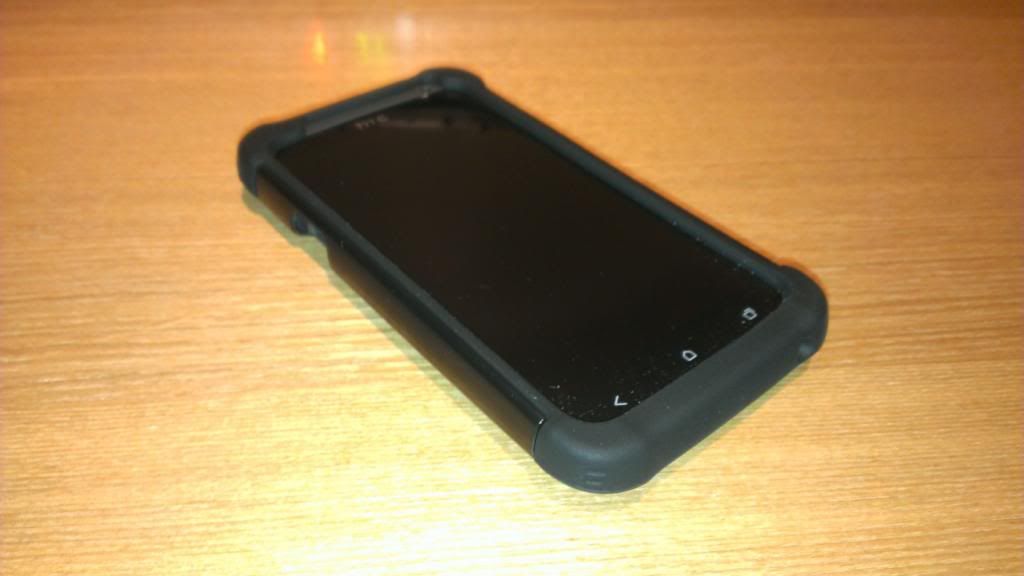 In the words of Jim Carrey's character in Ace Ventura "Like a glove" describes how perfectly designed the Ballistic SG is. How many times have you purchased a cheap double layer gel and shell case and its just doesn't sit the way you would like, or the audio jack or power connection is in some way obstructed by a not so neatly trimmed gel layer. Then you have to start trimming your case by your self, with the Ballistic SG there is no need, everything fits great. The Ballistic SG is one of the best cases we've seen for the HTC One series, it is available here at MobileFun.co.uk for £29.95.
The following two tabs change content below.
BeginnersTech was an idea I had one Sunday when I was bored. It is now not only a website but a successful YouTube channel that takes me all over the world. Don't ever let anyone discourage you. Chase those dreams.
Latest posts by Ryan Oneill (see all)