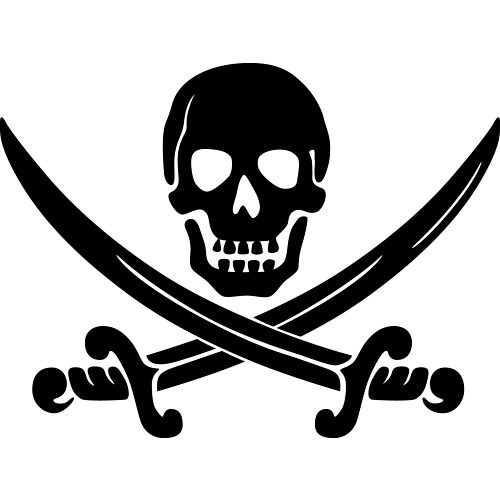 Pirate sites will no longer sit at the top of the Google search engine as Google move to punish sites that host pirated music,movies and TV shows.
Google made an announcment on a blog post saying that all sites hit with valid copyright claims will be downgraded in the Google rankings. I wonder why Google are doing this? Is it because they realise they should or simply to please all the studios that are wanting to sue Google?
One thing worth noting is that Google want us all to know that they are not policing the Web and will only remove pages if a valid copyright removal notice is received from the  rights owner.
Why do you think Google is taking these steps? Let us know on Facebook or Twitter
Via – Cnet UK
Source – Google Blog Post
The following two tabs change content below.
I live in Scotland UK and have been blogging about technology for a long time. I started BeginnersTech as I wanted even the total novice to be able to enjoy it as much as I do. If you ever need help or want to ask a question you have come to right place.
Latest posts by Ryan Oneill (see all)