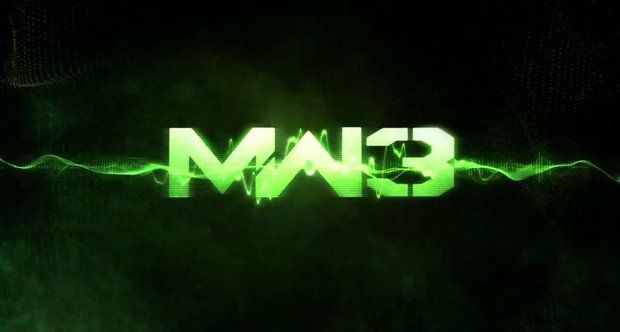 I often find myself looking through the American news channels at night to see what's happening to our brothers and sisters Stateside. Last night I came across an interesting article on CBS about a boy that ended up hospitalized after playing Call of Duty Modern Warfare 3 for 4 days straight.
You will be happy to know the boy known as Columbus resident Tyler Rigby is good and well now. He suffered from dehydration which is a result of not drinking enough fluids while on his COD spree. It all started when Tylers family decided to get him out of the house and take him to his aunts house as he was only leaving his room for snack's. Tylers aunt said "It's like he was looking at me but he wasn't there. It was like he was looking through me". "We were talking and I heard a thump and I looked over and he just fell." Paramedics arrived and hydrated Tyler with fluids.
Ok so there's a lesson to be learned here people, Gaming for stupid lengths of time is not a good idea. Take a break get some fluids and a decent meal in you, the game will still be there when you get back. Just a small note Tyler has had his Xbox taken from him by his mother now so it looks like fresh air and trips to the park for him.
Source – CBSNEWS
The following two tabs change content below.
BeginnersTech was an idea I had one Sunday when I was bored. It is now not only a website but a successful YouTube channel that takes me all over the world. Don't ever let anyone discourage you. Chase those dreams.
Latest posts by Ryan Oneill (see all)