Having a new Android smartphone can be quite daunting if you are new to them. There are many audio and visual cues modern day smartphones offer and it is a good idea to get comfortable knowing how to set them up to enable you to utilise them. So lets get started.
Tutorial
Step 1 – Find the settings icon and open it up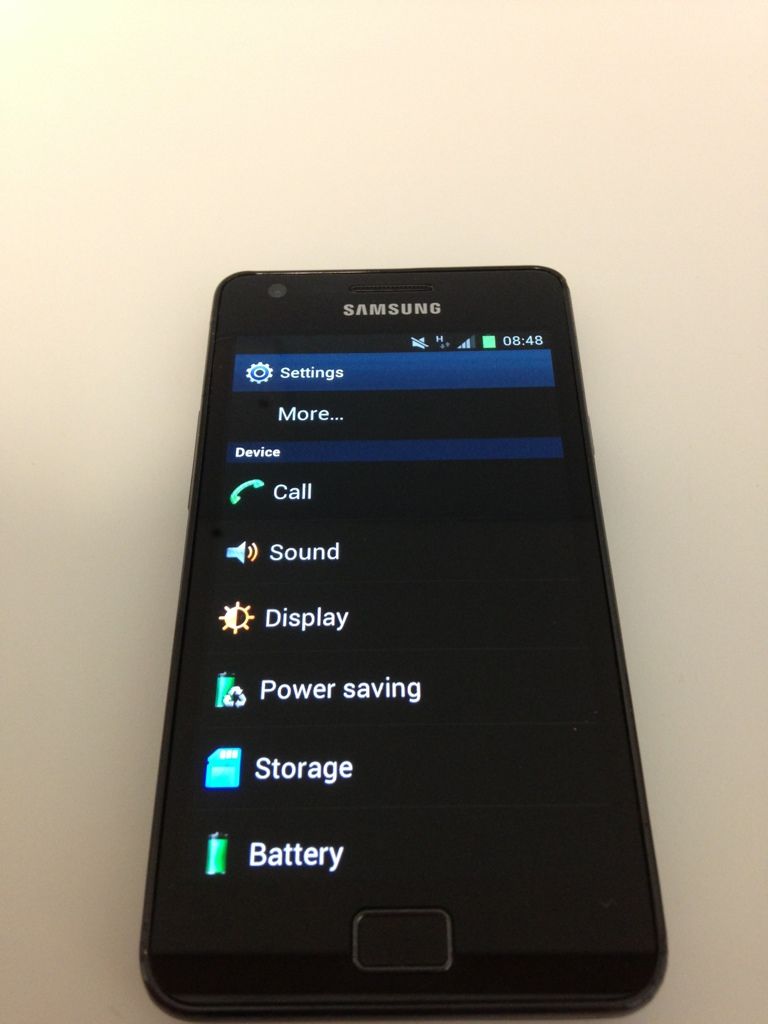 Step 2 – Now look for the sound option and click it.
Step 3 – You will now see a menu like the one above that gives you options to set standard ringtones and notifications. Scrolling down a little will show you more options for enabling/disabling audible prompts. This is the noise you here when dialling a number or unlocking your device.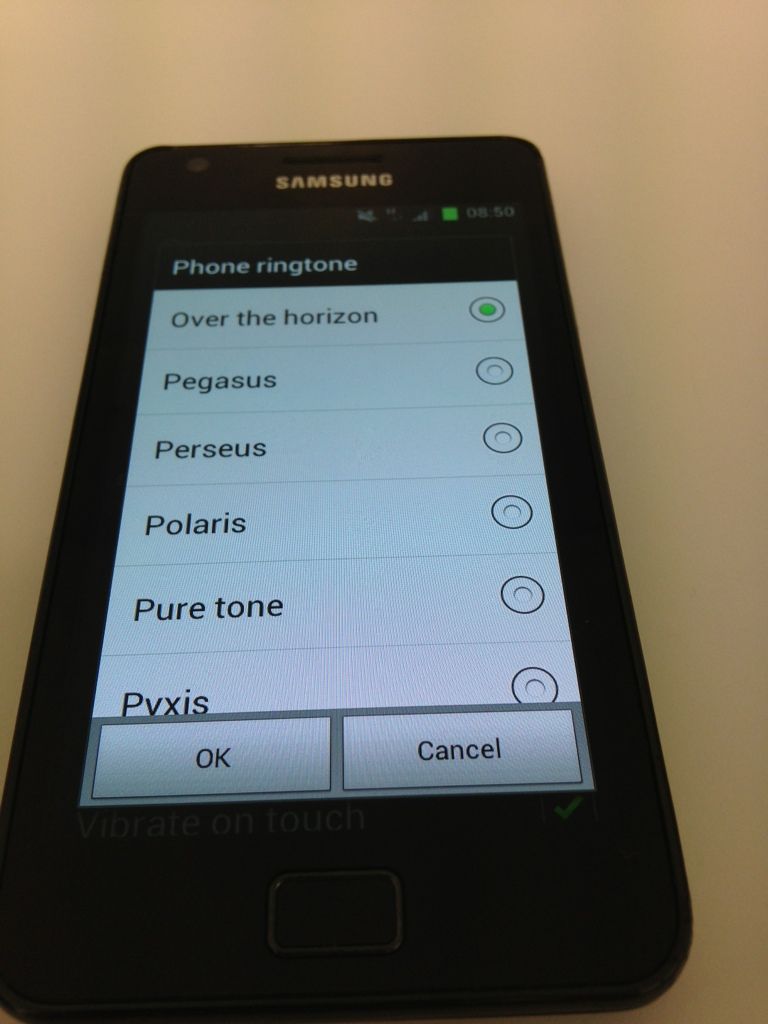 You can also set these sounds individually, so that your device only makes these noises when you want.
Step 4 – When you have everything all set up and your happy just press the back key to exit the setting and try it out.
The following two tabs change content below.
BeginnersTech was an idea I had one Sunday when I was bored. It is now not only a website but a successful YouTube channel that takes me all over the world. Don't ever let anyone discourage you. Chase those dreams.
Latest posts by Ryan Oneill (see all)