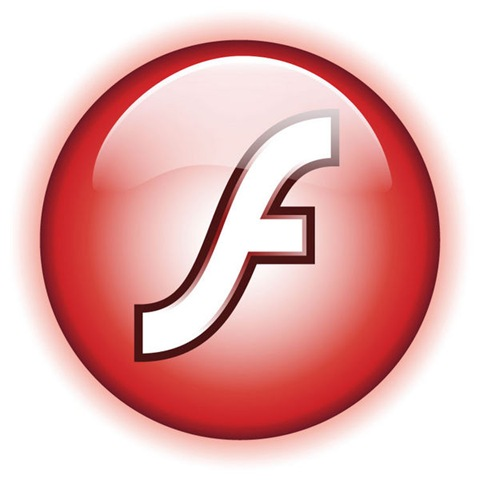 So we have mourned a little about Adobe Flash not supporting Android 4.1 JellyBean, but we are the Android community we don't cry we do something about it. So grab your JellyBean device and follow the guide below. Please note Nexus 7 users go to guide 2 as you have to be Rooted so there's a few different steps that need to be followed.
For all JellyBean devices Except Nexus 7 –
Download Flash Player APK (version 11.1.115.12)
Copy the files to your SD card don't put them in a folder just put on ROOT of card.
Install it using a File Manager like Astro or ES Filemanager (we use ES)
Fire your browser up
Go into the Browser settings and select your Flash settings and enjoy
For Nexus 7 Users Only (Must be Rooted). To Root follow our guide HERE –
Download this Browser from AOSP Jelly Bean Nexus S ROM
Download  ES File Explorer and place the app in your /system/app folder, change the permissions from rw——- to rw-r–r–
Important: If you see a browser provider.apk and browser provider.odex You need to rename them by putting a 1 at the end of the file extension. If you dont add the 1 you will just get Force Closes.
Now all thats left to do is follow the guide above for all JellyBean users and you will have Flash.
Big Thanks to XDA Member Censura_Umbra for the Nexus 7 guide.  Thank or Donate to him HERE
The following two tabs change content below.
BeginnersTech was an idea I had one Sunday when I was bored. It is now not only a website but a successful YouTube channel that takes me all over the world. Don't ever let anyone discourage you. Chase those dreams.
Latest posts by Ryan Oneill (see all)