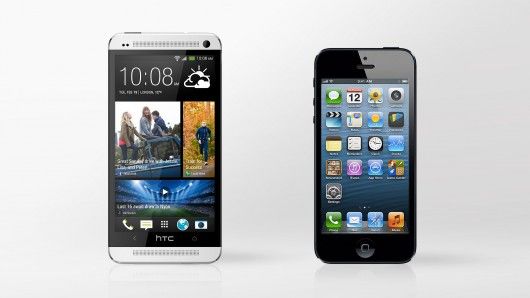 This is a worthy comparison; iPhone 5's camera has had a fair amount of great press since it's arrival on the scene. As for the 'new kid on the block', the shooter is just one of the fantastic features of HTC's new beast: The HTC One.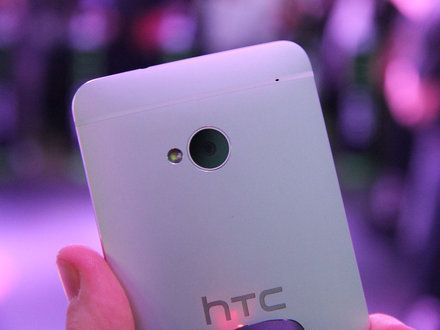 HTC One's camera has a 4-megapixel resolution while the iPhone 5 has an 8. But not to worry guys, It's not the size of your camera that counts, but the hardware and software that backs it up — or so I've been told (awkward face). The One's camera features an updated ImageSense system, new ImageChip 2 hardware, and an awesome new state of the art light sensor. HTC says the UltraPixel Sensor will be able to create more detailed pixels.
Following on from my previous article regarding the One's pixel density: having 142 more pixels per square inch than the iPhone 5; coupled with its new imaging hardware and light sensor; the HTC One looks like its going to set our shutters-a-flutter.
Follow us on Facebook, Twitter and Google+ for a chance to win one of our awesome
competitions.
The following two tabs change content below.
I joined Beginners Tech as a Technical Journalist in July 2012 and have never looked back. I love tech, gadgets, games and electronics; whether they are retro, current or future concepts. My loving fiancé Sarah has said that when I receive new items for review I'm like a kid in a toy shop – unable to leave it alone for two minutes! Coming from a design background, I am passionate about the design and aesthetics of tech as well as functionality.
Latest posts by Jonny Polea (see all)