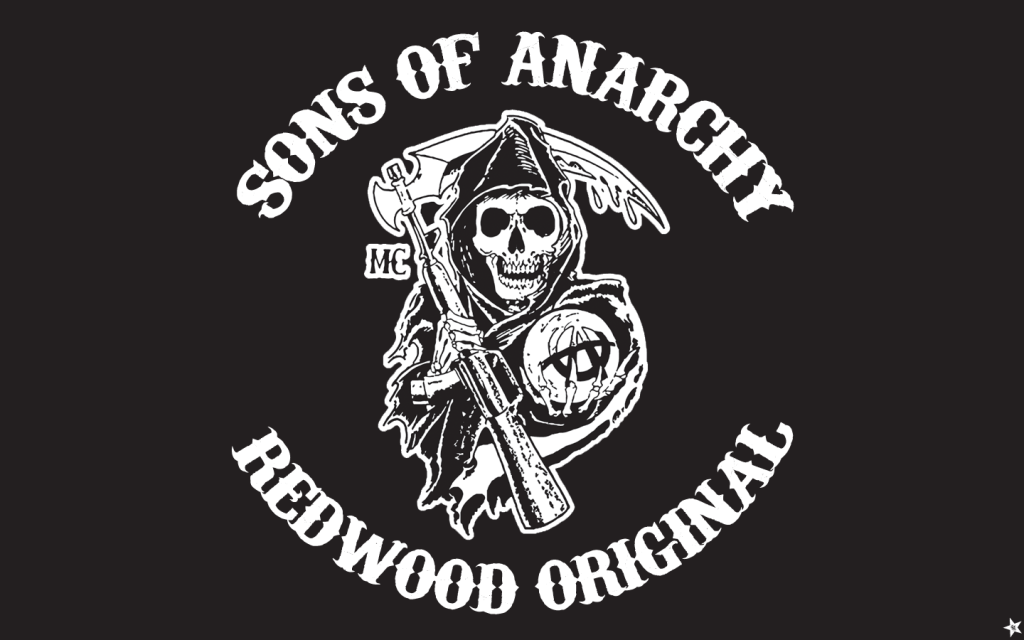 Kurt Sutter the creator/writer/producer of Sons of Anarchy wants to do a video game adaptation, but the project is "getting no traction."
Sutter voiced his frustrations through Twitter on Saturday morning when he announced "getting NO TRACTION on the SOA game. looks like our big publisher blew us off. not a priority at FX. I doubt it will happen."
Earlier this year Sutter used Twitter to announce the Sons Of Anarchy game, saying that "myself and everyone at FX and Fox is dedicated to making this happen." In just few months it looks like all that has changed, with Sutter now stating it isn't a priority at FX.
From the beginning, Sutter never wanted it to be a "slapcrap browser MP thing" and definitely not a social game like The Walking Dead as he tweets "sorry @glenmazzara, show's awesome, game sucks," leaving Sutter unsure "what the options are."
Sutter explains that like a movie, a game takes time and money, and with "games in decline it's very risky." Sutter's train of thought continues on Twitter as he tweets "as a gamer, it's my responsibility to deliver a great game. not some 1/2 promotional piece of shit like [Game of Thrones]. to do that means time and $$$."
Sutter's final comment on the matter is simply scrapping the console idea altogether and going back to basics with a "SOA MONOPLOLY. tokens: gemma's middle finger, half sack's nut, piney's patron bottle, Jax's naked ass…"
The possibility of a Sons of Anarchy game might remain, but until publishers get on board, it might be nothing but a pipe dream.
BeginnersTech whole heartedly support the need for a SOA game, we love the show and being able to control Jax and the crew would be AWESOME. All that we ask of Kurt Sutter is that he sends us a copy, for review purposes of course ;p.
By Jonny Polea
If you want SAMCRO brought to console and PC, leave a comment in the section below or on facebook and Twitter and we will start a petition and send it to Mr Sutter.
The following two tabs change content below.
I joined Beginners Tech as a Technical Journalist in July 2012 and have never looked back. I love tech, gadgets, games and electronics; whether they are retro, current or future concepts. My loving fiancé Sarah has said that when I receive new items for review I'm like a kid in a toy shop – unable to leave it alone for two minutes! Coming from a design background, I am passionate about the design and aesthetics of tech as well as functionality.
Latest posts by Jonny Polea (see all)