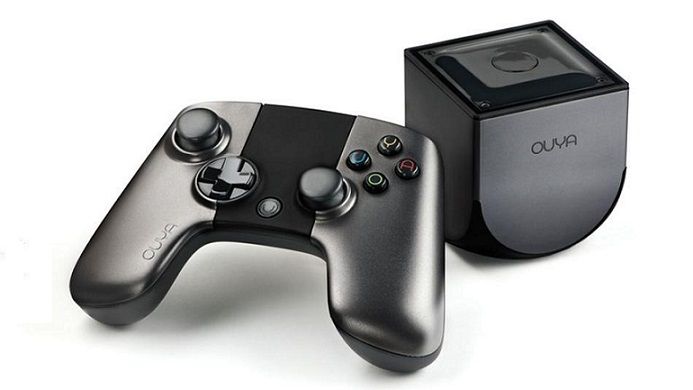 Are you only thinking about picking up an OUYA console when they become available in the near future? You should know that OUYA has reached 10,000 developers officially on board for their console. That's a huge amount of developers working to bring their games to the little Droid-Powered box. If game selection has been one of your worries for the console, then worry no more my friends.
The OUYA box has also received an amazing amount of interest from partners, developers, and consumers alike, and the anticipation for that June 4th release just keeps growing with news like this. Has this changed your mind and got your butt off the proverbial fence? Let us know in the comments.
Source – Phandroid
Click on Tekkers below or use our QR code to download our free app now.
The following two tabs change content below.
I joined Beginners Tech as a Technical Journalist in July 2012 and have never looked back. I love tech, gadgets, games and electronics; whether they are retro, current or future concepts. My loving fiancé Sarah has said that when I receive new items for review I'm like a kid in a toy shop – unable to leave it alone for two minutes! Coming from a design background, I am passionate about the design and aesthetics of tech as well as functionality.
Latest posts by Jonny Polea (see all)