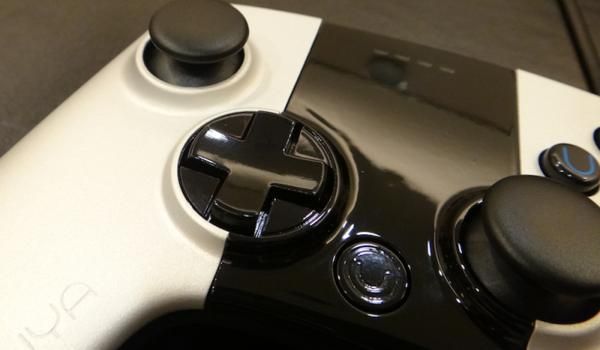 Here's some news to ease the wait for the release of the OUYA. The Dev team has recently told us that they are now focusing on the controllers design to make it as responsive and precise as possible. Anyone who is serious about there gaming will be overjoyed by this as a controller can make or break a console. All you have to do is look at the forum arguments over the dual-shock and 360 controller. On a personal note I prefer the 360 controllers bulk.
The changes that are being made start with D-pad layout. They have went from a disc to the more common cross style. The thumb stick's have also been shown some love with the increase of grip. The last change noted is the built in touch pad has had its sensitivity increased. I must admit its definitely looking better than thee original attempt but the better it is the more cash we are likely to pay.
Are you looking forward to the OUYA? Does a controller really make or break a console? Let us know on Facebook and Twitter.
Source – OUYA
The following two tabs change content below.
BeginnersTech was an idea I had one Sunday when I was bored. It is now not only a website but a successful YouTube channel that takes me all over the world. Don't ever let anyone discourage you. Chase those dreams.
Latest posts by Ryan Oneill (see all)