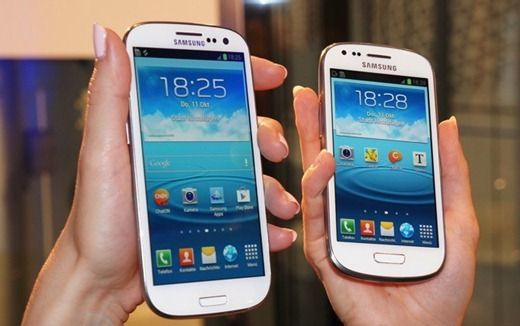 The soon-to-be-launched Samsung Galaxy S4 Mini will be available in few different variants (including time settings haha), each catered towards the different segment of the market. Here are the three versions we've heard about: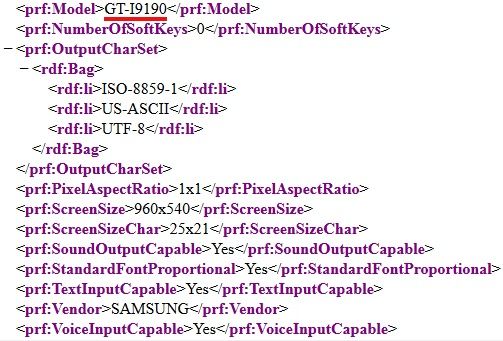 Samsung GT-i9190 – the regular 3G model that will be most widely available.
Samsung GT-i9195 – LTE-enabled version that will only be sold in markets with live 4G network.
Samsung GT-i9192 – a dual-SIM version that is likely heading to India and other emerging markets (though some European countries may get it as well).
Spec wise, it is said that all of these will come with a QHD (540×960 pixels) screen, which will most likely measure 4.3 inches on the diagonal. The rest of the specs will include an 8-megapixel rear camera, front-facing one (for video calls), Wi-Fi, GPS, microSD card slot, while Android 4.2 Jelly Bean will run the show right from the get-go.
The Samsung Galaxy S4 Mini should be officially announced either in late May or early June…
Source – techtastic (dutch)
Click on Tekkers below or use our QR code to download our free app.
The following two tabs change content below.
I joined Beginners Tech as a Technical Journalist in July 2012 and have never looked back. I love tech, gadgets, games and electronics; whether they are retro, current or future concepts. My loving fiancé Sarah has said that when I receive new items for review I'm like a kid in a toy shop – unable to leave it alone for two minutes! Coming from a design background, I am passionate about the design and aesthetics of tech as well as functionality.
Latest posts by Jonny Polea (see all)