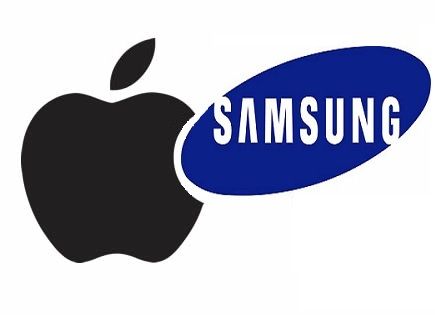 The epic battle that is Apple V Samsung is being watched by the world very closely.
It seems it's Apple's turn to recieve a blow as a high court in Munich has allowed Samsung to continue selling it's Nexus and Galaxy Tab 10.1N. The high court upheld a previous ruling that Cupertino's patent relating to "list scrolling and document translation, scaling, and rotation on a touch-screen display" was invalid.
This will surley upset Apple as this decision to deny an injunction against the 10.1N comes only days after the same device won a similar challenge in Dusseldorf.
This war is far from over and will continue like Tom and Jerry for some time.
Whats your opinion on the Big fight let us know via Twitter and/or Facebook.
Source – Macworld
The following two tabs change content below.
BeginnersTech was an idea I had one Sunday when I was bored. It is now not only a website but a successful YouTube channel that takes me all over the world. Don't ever let anyone discourage you. Chase those dreams.
Latest posts by Ryan Oneill (see all)