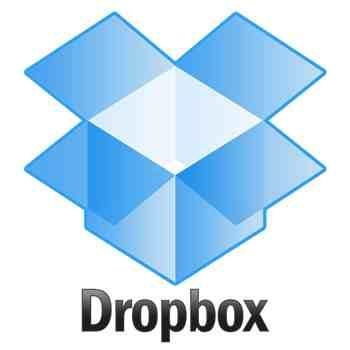 Spam reported by Dropbox users has now been confirmed as the direct result of a security breach. Dropbox have confirmed that a number of usernames and password's have been stolen from user's and a dropbox employee.
Dropbox think the spam came as a result of the employee account breach as it contained a list of client's email addresses. Dropbox have contacted those affected and tightened up security to ensure this does not happen again. For a full list of the new features visit the source link.
Source – Dropbox
The following two tabs change content below.
I live in Scotland UK and have been blogging about technology for a long time. I started BeginnersTech as I wanted even the total novice to be able to enjoy it as much as I do. If you ever need help or want to ask a question you have come to right place.
Latest posts by Ryan Oneill (see all)