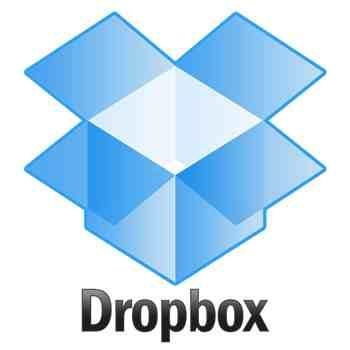 Spam reported by Dropbox users has now been confirmed as the direct result of a security breach. Dropbox have confirmed that a number of usernames and password's have been stolen from user's and a dropbox employee.
Dropbox think the spam came as a result of the employee account breach as it contained a list of client's email addresses. Dropbox have contacted those affected and tightened up security to ensure this does not happen again. For a full list of the new features visit the source link.
Source – Dropbox
The following two tabs change content below.
BeginnersTech was an idea I had one Sunday when I was bored. It is now not only a website but a successful YouTube channel that takes me all over the world. Don't ever let anyone discourage you. Chase those dreams.
Latest posts by Ryan Oneill (see all)