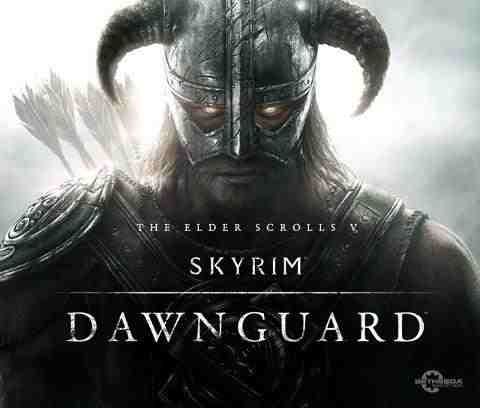 When I was told that there where patches and glitch fixes available to PC users but not console usersi was gutted to say the least. This left me with a bad taste in my mouth, I felt Like the kid who gets picked last in gym class, wondering why? Why not me?
Alas Skyrimmers of this realm, we have since discovered Bethesda plan to submit the console version to Microsoft and Sony this week for certification, they have not however set a release date as of yet (unhappy face).
The patch fixes a number of system crashes relating to dragon landings, water shadings and alot more, they have even added in some optimisations to boot.
The 360 version will also introduce a load of Kinect related fixes, while bethesda say the the horse mounted combat and the other features of 1.6 will be rolled into 1.7 for PS3 users who have missed out thus far.
Bethesda revealed yesterday that they expect to realease deatails of Skyrim's Dawnguard DLC for PS3 and PC users later this week.
By Jonny Polea
If your a fan of the Magnificence that is The Elder Scrolls universe, please tell us your feelings on this subject on facebook and Twitter.
The following two tabs change content below.
I joined Beginners Tech as a Technical Journalist in July 2012 and have never looked back. I love tech, gadgets, games and electronics; whether they are retro, current or future concepts. My loving fiancé Sarah has said that when I receive new items for review I'm like a kid in a toy shop – unable to leave it alone for two minutes! Coming from a design background, I am passionate about the design and aesthetics of tech as well as functionality.
Latest posts by Jonny Polea (see all)