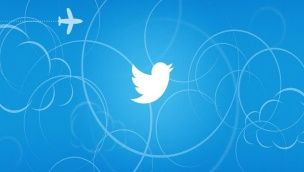 Early adopters of Mozilla's new HTML5-based operating system will be able to tweet about their new phones by using their new phones to do so.
Twitter users that buy Firefox OS phones when they launch later this year will be able to download the official app immediately, the company has confirmed.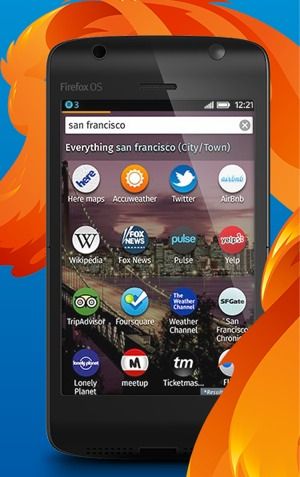 According to the firm, Twitter for Firefox OS will be similar to its other mobile apps. It will come with the same Home, Connect, Discover, and Me tabs, along with search and compose Tweet icons.
The app will have one unique feature though, thanks to Firefox OS. Users will be able to access Twitter and tweet photos directly out of any app that also supports Web activity, including Firefox OS' built-in photo app.
This will come in handy for tweeters rocking  ZTE's Firefox OS-based smartphone the ZTE Open this summer.
Follow us on Facebook, Twitter and Google+ for a chance to win one of our awesome competitions.
The following two tabs change content below.
I joined Beginners Tech as a Technical Journalist in July 2012 and have never looked back. I love tech, gadgets, games and electronics; whether they are retro, current or future concepts. My loving fiancé Sarah has said that when I receive new items for review I'm like a kid in a toy shop – unable to leave it alone for two minutes! Coming from a design background, I am passionate about the design and aesthetics of tech as well as functionality.
Latest posts by Jonny Polea (see all)