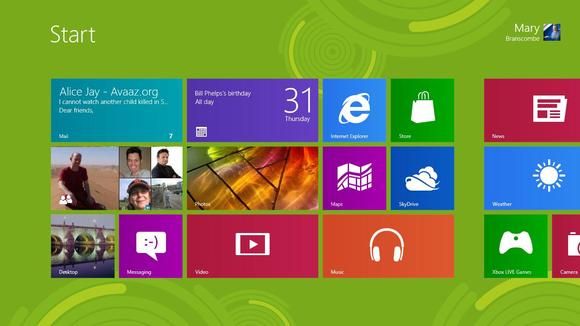 Microsoft must be seething at the minute as there freshly made final version of Windows 8 is being downloaded on file sharing sites all over the world. Before you go rushing into downloading or searching for it please be aware that putting pirated copy's of an Operating System onto your PC is a bad idea especially if you do not know what your doing.
With pricing as low as £25 i'm sure that this will deter most from indulging in the illegal pirated version.
Will you upgrade to Windows 8 let us know on Facebook or Twitter
The following two tabs change content below.
I live in Scotland UK and have been blogging about technology for a long time. I started BeginnersTech as I wanted even the total novice to be able to enjoy it as much as I do. If you ever need help or want to ask a question you have come to right place.
Latest posts by Ryan Oneill (see all)