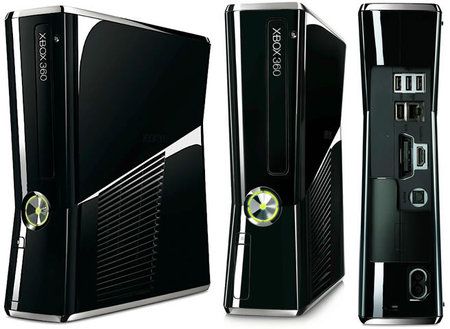 Microsoft must sometimes feel like its lead in the game market is a Pyrrhic victory. The Xbox 360 once again topped the NPD Group's hardware charts in July, claiming a near-majority 49 percent market share of consoles –but the 203,000 units sold were a steep drop from the 257,000 units that traded hands in June, and a far cry from the glory days that would have given a victory more meaning.
Nintendo and Sony haven't shared their own figures, although the analyst group notes that only Nintendo's 3DS and DSi had any kind of increase in the month. The industry as a whole was unmistakably feeling the combined effects of the pre-holiday doldrums and a console generation that's long in the tooth: hardware revenue was down 32 percent in the month to $150.7 million, while the games in question saw revenue dip 23 percent to $260.7 million.
If you need a culprit, earlier reports for the second quarter had credited similar shifts to sales of physical game copies declining faster than digital sales could replace them. Hope remains in the usual fall spike; even so, the July figures suggest the big three platforms might be living on borrowed time.
The way we look at it is this, if you already own one, why would you buy another. Obviously sales will decline until a new model is released, so let's hope our previous review on the Xbox 720 release date is accurate.
By Jonny Polea
Source – official Microsoft Blog
The following two tabs change content below.
I joined Beginners Tech as a Technical Journalist in July 2012 and have never looked back. I love tech, gadgets, games and electronics; whether they are retro, current or future concepts. My loving fiancé Sarah has said that when I receive new items for review I'm like a kid in a toy shop – unable to leave it alone for two minutes! Coming from a design background, I am passionate about the design and aesthetics of tech as well as functionality.
Latest posts by Jonny Polea (see all)