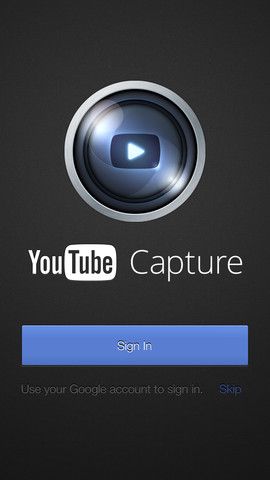 An update to Youtube Capture has just hit the App Store.The update has brought with it a handful of functionality and UI updates. Now version 1.1 it has added support for 1080p uploads, improved audio syncing, detailed upload feedback and a handful of bug fixes and stability enhancements. Another new feature is the ability to share your footage directly to your favourite social networks.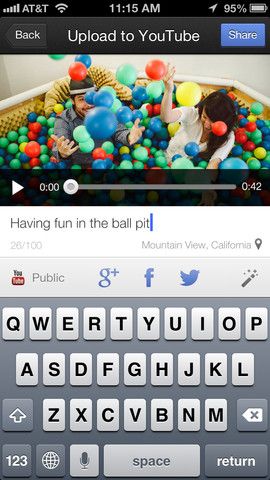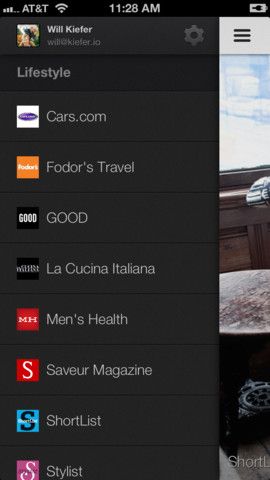 That's not all Google has been busy updating Google Currents App on iOS. This see currents hit 2.0 and get some major changes. There's a new sidebar that sorts editions by category for easy access and fresh controls now allow users to swipe vertically to scan for an edition or horizontally to just skip to the next one. The catalog has also seen an overhaul and it looks great. There's breaking stories ranked by Google news that provide links to the full length versions and the ability to save stories and star for future reference.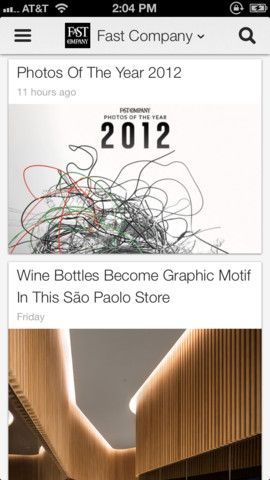 Hit up the source links below to update. What do you think about the update let us know on Facebook and Twitter.
The following two tabs change content below.
I live in Scotland UK and have been blogging about technology for a long time. I started BeginnersTech as I wanted even the total novice to be able to enjoy it as much as I do. If you ever need help or want to ask a question you have come to right place.
Latest posts by Ryan Oneill (see all)