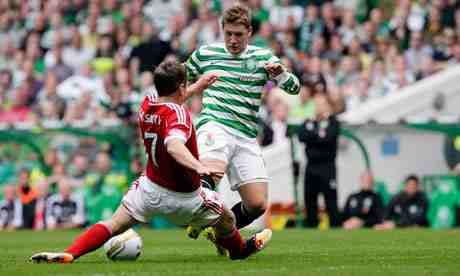 Youtube has managed to secure non-exclusive rights to all the Scottish Premier League's highlight action this year. Non-exclusive meaning that you will still see them on your TV. So if you miss BBC Scotland or any of the other many channels that show highlights you will be able to see all the best bits on Youtube.
This is great news and may pave the way for the English Premier League to be in the same situation. This could end the ongoing battle between Google and the Premier league over copyright of football clips that have been getting uploaded to there video-sharing site.
So stay tuned for updates and enjoy another way to watch your team in action.
The following two tabs change content below.
I live in Scotland UK and have been blogging about technology for a long time. I started BeginnersTech as I wanted even the total novice to be able to enjoy it as much as I do. If you ever need help or want to ask a question you have come to right place.
Latest posts by Ryan Oneill (see all)