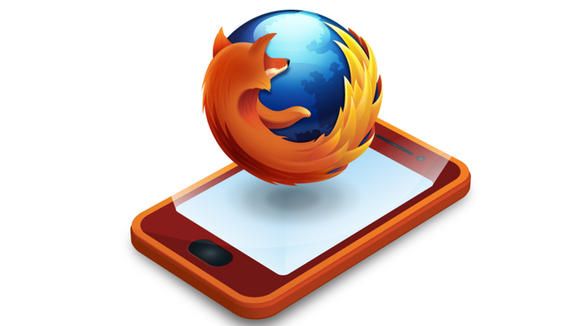 Unfortunately there is no sign of a U.K release date as ZTE confirms mid-year launch for Spain, Columbia, and Venezuela.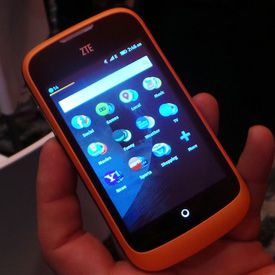 ZTE have dubbed the Mozilla Firefox OS smartphone , The ZTE Open.
Targeted at young people and those with limited budgets, the phone features a 3.5-inch HVGA TFT touchscreen. It also comes with 256MB RAM, 512MB of ROM, and a little 1200mAH battery. It has a 3.2MP camera, and also supports Bluetooth 2.1, WiFi (b/g/n), and AGPS.
Lets hope ZTE ship this little baby to our shores by summer 2013.
Follow us on Facebook, Twitter and Google+ for a chance to win one of our awesome competitions.
The following two tabs change content below.
I joined Beginners Tech as a Technical Journalist in July 2012 and have never looked back. I love tech, gadgets, games and electronics; whether they are retro, current or future concepts. My loving fiancé Sarah has said that when I receive new items for review I'm like a kid in a toy shop – unable to leave it alone for two minutes! Coming from a design background, I am passionate about the design and aesthetics of tech as well as functionality.
Latest posts by Jonny Polea (see all)