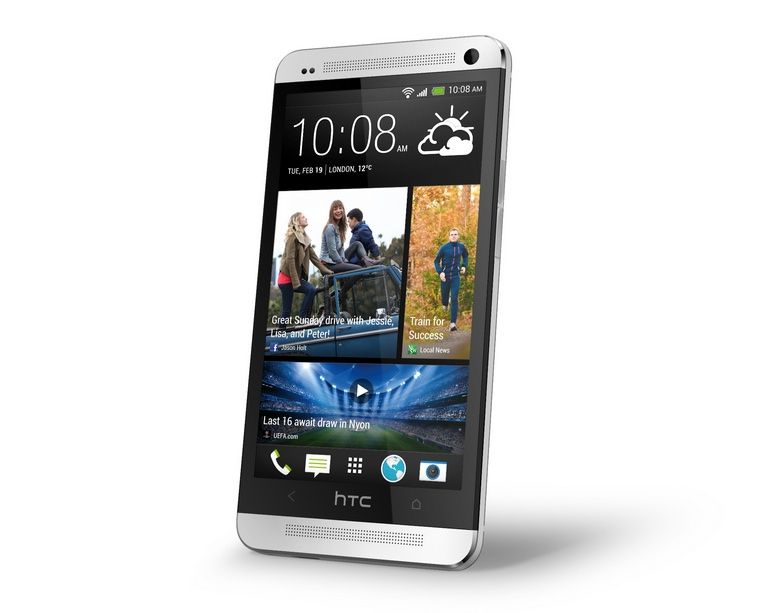 Well, if your as much of a fan of HTC as I am, then you will be as disappointed as I was at today's HTC press release.
Unfortunately HTC have ran into some unforseen manufacture and shipment issues. For you and me, this means that there will be a 2 week delay on release of the highly anticipated HTC One.
The original release date was set at 15th of March, but has now been pushed back to the 29th of March. I know it's not a massive wait, but it doesn't do HTC any favours in the upcoming release war with their competitors. Samsung's Galaxy SIV is due to drop on the 17th March and now HTC's One will be coming in for a silver finish. We all know that you don't win Silver — you lose Gold.
Have you ordered One? Will you order One? (see what I did there haha) let us know.
Follow us Facebook, Twitter and Google+ for a chance to win one of our awesome competitions.
Source – Clove
The following two tabs change content below.
I joined Beginners Tech as a Technical Journalist in July 2012 and have never looked back. I love tech, gadgets, games and electronics; whether they are retro, current or future concepts. My loving fiancé Sarah has said that when I receive new items for review I'm like a kid in a toy shop – unable to leave it alone for two minutes! Coming from a design background, I am passionate about the design and aesthetics of tech as well as functionality.
Latest posts by Jonny Polea (see all)