Lady's and Gentlemen, Boy's and Girl's; BeginnersTech bring you to the 2013 Sony PlayStation 4 Event from NYC. The event started off with an introduction to the thinking behind the New PS4. Sony have teamed up with Dave Perry – CEO of Gaikai to produce the worlds most powerful server network which will be primarily for gaming on the PS4 console.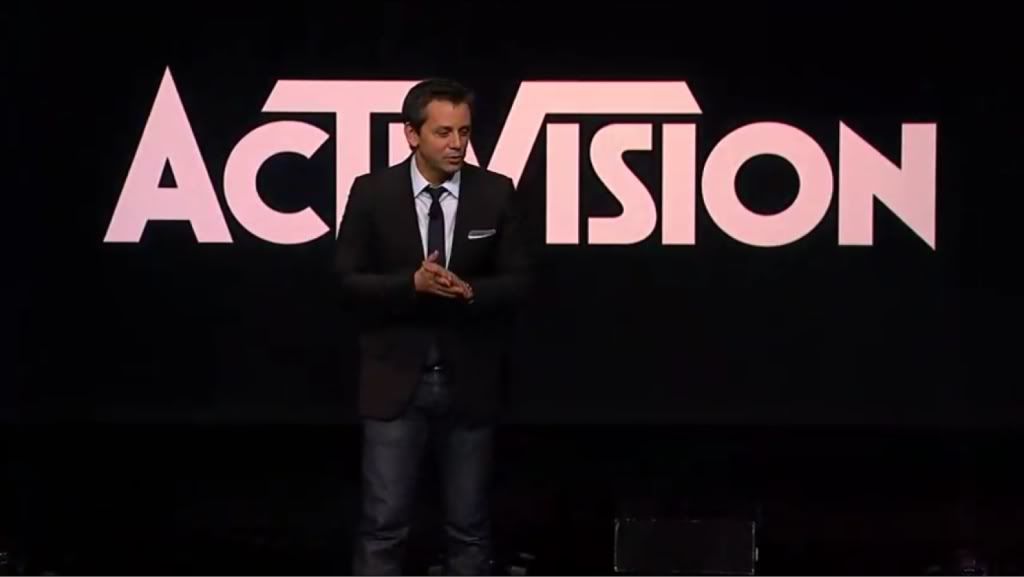 Mark Cerny went on to describe how the PS4 will be able to connect fluidly to an ever expanding market and gaming universe. They also wish to harness the power of outside developers to help for lack of a better word; develop the PlayStation universe.
The new controller aptly named the 'Dual shock 4' looks a tad bigger than the previous controller. Which to me is a good thing as I am 6ft5" and have large hands, I found that the previous controller tended to slip slowly through my hands towards my body as I was utilising the bumper buttons. Some of the new features of the controller are the touch sensitive pad, colour bar and share button.
The colour bar is a simple and effective addition, this enables both players and the new PS4 sensor to distinguish were each controller is in the immediate environment . The share button on the other hand was a surprise addition and a welcome one at that. It allows players to instantly share live game play footage with friends that are on their network. It also allows you to speak to your friends through your headset, you can even ask advise on your current game, ask them to 'port' over to your console and remotely help you out, take over your character, drop in-game gifts i.e. health potions, gold coins etc depending on your game of choice at the time.
Mark also introduced the new game he is directing, its based around a man made machine called Knack who kicks the digital asses of attacking orcs.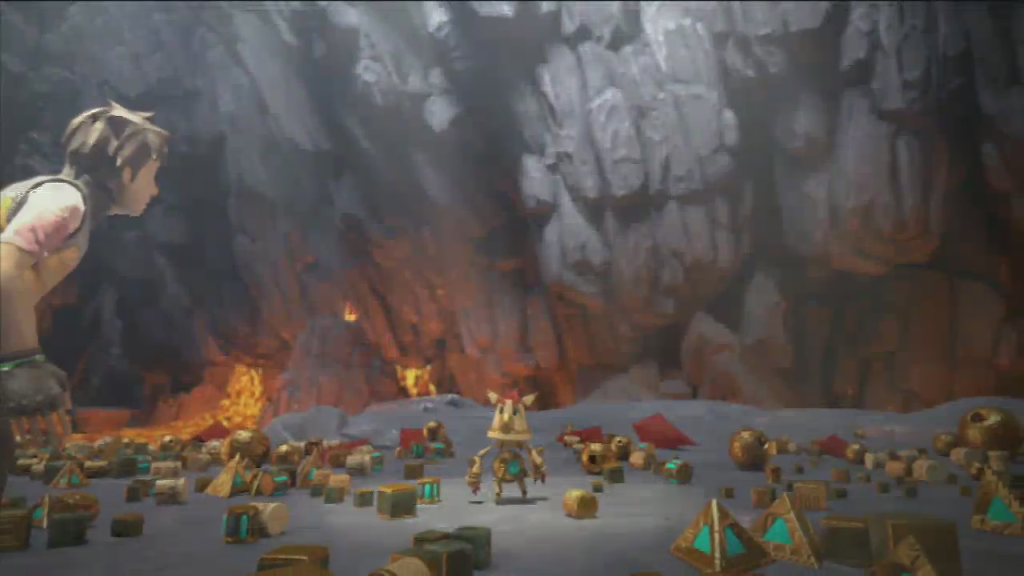 One pretty cool new feature of the PS4 was the ability to press the power button on your controller while in game play, this sends the console into a power saving mode and stores your current game in the RAM. The second part of this very neat feature is how you continue your game; all you need do is press the power button once more and you are instantly back in your game, no loading or waiting for it to start up, Ta Da.
The 'Move' controller will allow you to do something you would not have dreamed of. Players will be able to create 3D sculptures, paint, make brilliant animations etc, it was a big hit with the crowd.
Dave Perry of Gaikai described Bringing the PS4 and the Gaikai network together will allow players on a console to play games over the worlds most powerful network. He also went on to describe the new idea of the online PS4 games store, you can jump in and try before you buy. Unlike playing a demo, you are able to explore the games in more detail (play for longer). The network will even allow players to access their ps4 networks from tablets, phablets and phones for the very cool purpose of remote play. Thats right, you heard me. You will be able to grab your compatible handheld of your choice and remotely continue that game you had to pause due to the fact that your family just ran in to the living room and have taken over. Hit the power button on your controller, grab your compatable handheld device, jump upstairs for a bit of piece and quiet and continue your game remotely. I wonder how it will perform over wireless on a train or bus for instance, no longer will our commute to work be boring or dull, bring the PS4 experience with you.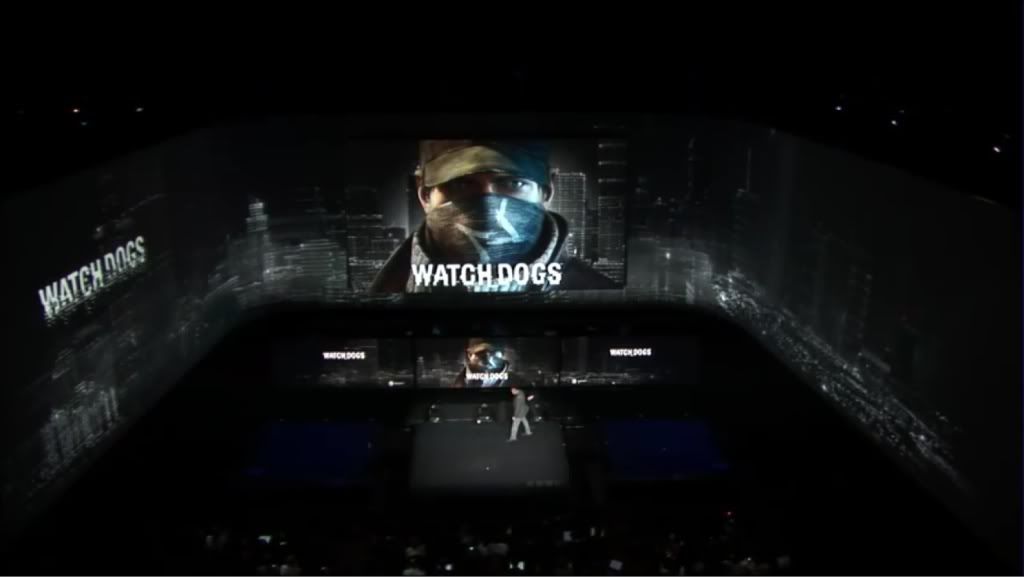 Facebook and Ustream will also be playing ball and getting in on the action allowing you to network and share with friends etc. The controllers share button facilitates your new networking ability.
Here are a list of the key speakers and what they brought to the table:
Michael Deny – World Wide Studios
Dave Perry – CEO of Gaikai
Herman Holtz – Guerrilla – Shadow Fall
Yoshinori Ono –CapCom – Software – PS4 – graphics engine code name Panta Rhai, allow us to take game design and development to a whole new level. Games – Deep Down Dragon
Yoshihisa Hashimoto & Shinji Hashimoto – Square Enix – Game – Final fantasy
Yves Guillemot Co-Founder and CEO – Ubisoft
Jonathan Moran – Game – Watchdogs
Chris Metzen – Blizzard Entertainment – Diablo 3
AcTiVision – Bungie– Game – Destiny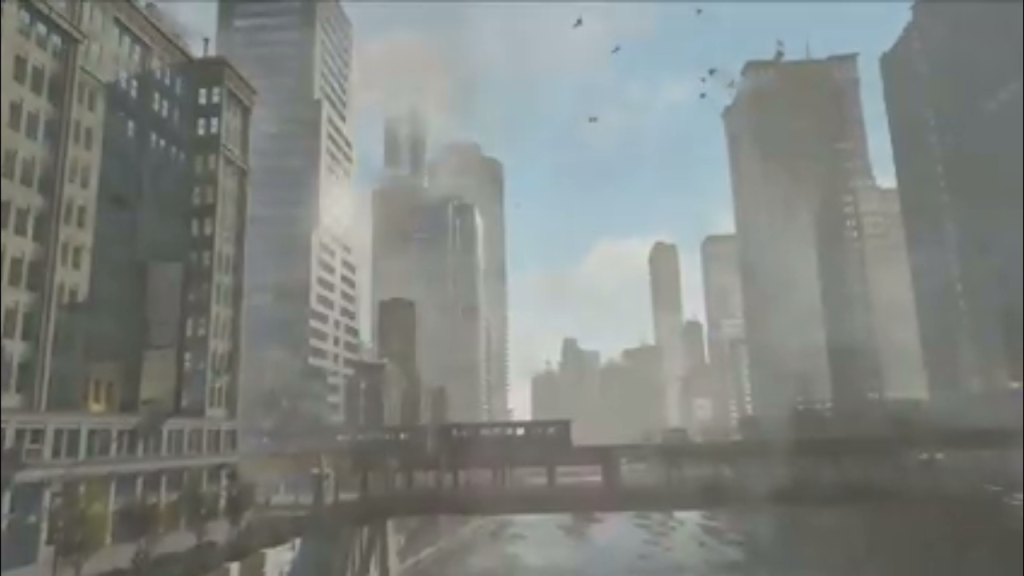 For me there is a small worry; Sony and Gaikai have based the majority of the event showing the PS4 is to be connected to the most powerful network ever built and that you can access your PS4 remotely from Tablet or Smartphone etc.. It's a great selling point, but what are the drawbacks?
The games are massive and very advanced, but can all handsets, tablets and phablets handle this? can they keep up with the power drain and CPU usage? What if you live in a area where fiber optic or even copper cable is not available? I have recently moved to an area with such restrictions, I had 50mb fiber optic at my last home and now have to settle for Sky TV and "broadband" my download speed varies between 2Mb and 18Mb. The whole network idea would not allow me to utilize the PS4's cool new networking features that we previously mentioned. No friend to pop in and help me out, no trying games online before I buy etc.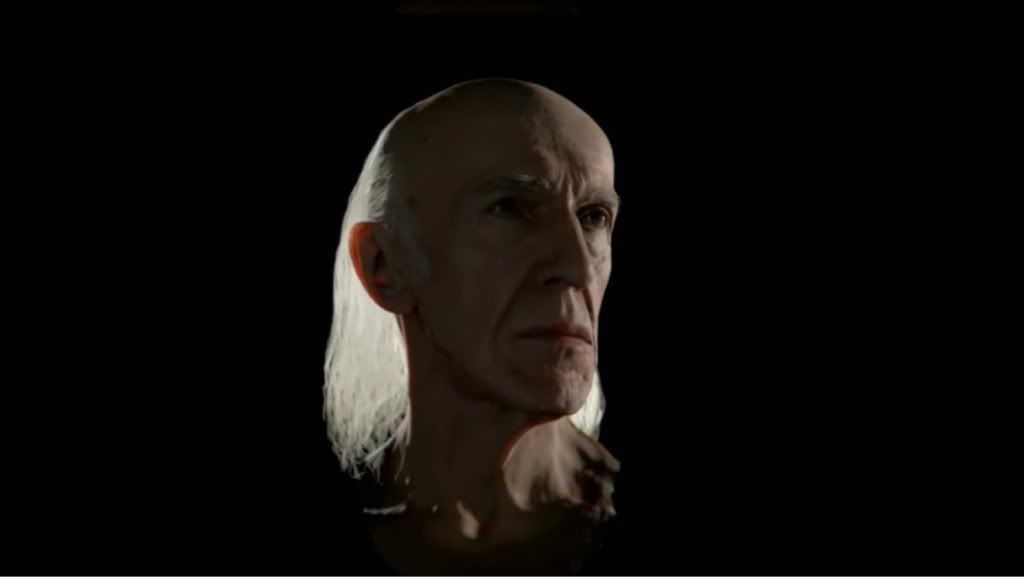 Alas I have decided to move house again and will definitely be making sure that my new digs will have copper or fiber optic broadband. I can't wait to get my hands on Sony's new toys, push them to the limits and experience it the way Sony and Gaikai intended.
I almost forgot to mention that there was no sign of a PS4 anywhere. Sony seem to be keeping it firmly under their hats. We look forward to the actual unveil in the summer.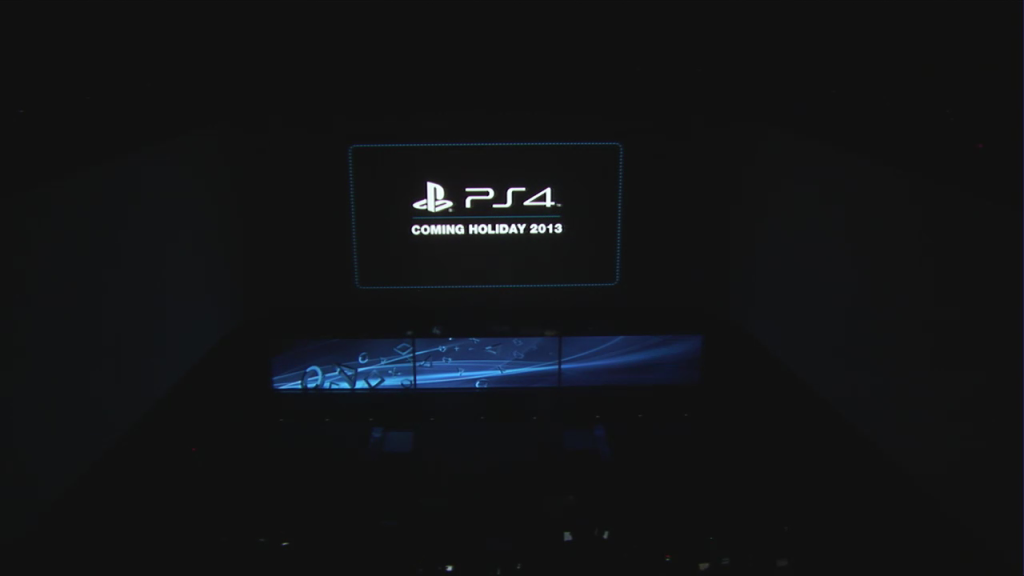 Follow us on Facebook, Twitter and Google+ for a chance to win one of our awesome
competitions.
The following two tabs change content below.
I joined Beginners Tech as a Technical Journalist in July 2012 and have never looked back. I love tech, gadgets, games and electronics; whether they are retro, current or future concepts. My loving fiancé Sarah has said that when I receive new items for review I'm like a kid in a toy shop – unable to leave it alone for two minutes! Coming from a design background, I am passionate about the design and aesthetics of tech as well as functionality.
Latest posts by Jonny Polea (see all)